Skip Navigation
Website Accessibility
Needle News 6-3-20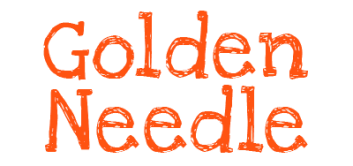 Needle News
Hello Everyone!
This is a test of the non-emergency email system. This is only a test. In the event of this test you are asked to reply to your broadcast test. For further information, please stay tuned.
Cheers!
Lisa
PS-I want to see how this program works!

Check out our website for new arrivals, top sellers, and sale items!
These emails will give you the best and most recent information you need!
Keep in touch with us by visiting our website!